Corner Stapled Binding Service
We will simply put a staple pin at the top left corner. This saves you the cost of binding when you have only few pages. While Corner staple is ideal for resume, it holds a maximum 50 pages.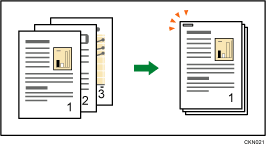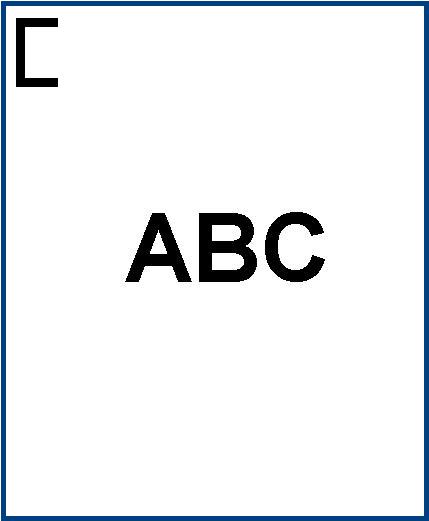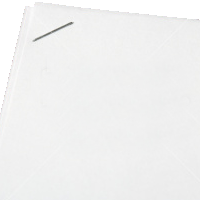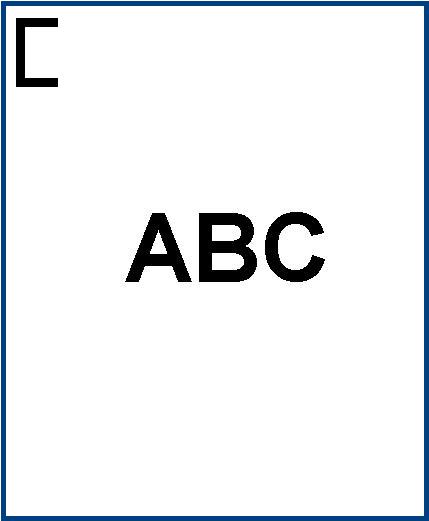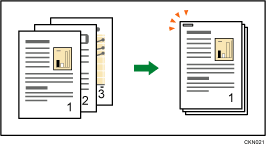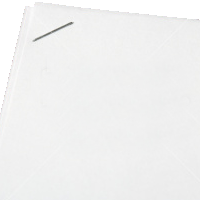 File Types
To make ordering as print as easy as possible we accept 9 diffrent file types: PDF, DOC, DOCX, PPT, PPTX, JPEG, PNG
Recommended - PDF for perfect print!
Printing Glossary
To Understand the Printing related words Printing Glossary
Delivery
Choose from a standard 48 hour turnaround time or the Queue Jump service for next day delivery on selected product options.
Packaging
We Put documents in Envelope and then wrap with Transparent Plastic.