Dissertation Or Thesis Printing Service
Presentation is as important as the content when it comes to submitting Thesis, Projects or Dissertations. Now print and bind your Thesis, Projects or Dissertations online at Printster.in and get ready to impress the teachers! Select from a range of binding, printing, colour and paper options.
While the most popular is the Hard binding (a.k.a. hardback) with or without Golden Print, you can also select Soft or Paperback binding or Simply Spiral binding (ring binding). Prinster.in has served students across universities and colleges in and outside India. Just share the pdf file with us and rest assured of quality and doorstep delivery.
Our digital printing system has black and white printing with continuous gradation, ensuring an excellent result. And high quality colour printing machines (digital printers) ensure a perfect finish on all images and graphics printing your Thesis, Project or Report.
Printster.in recommends 100 GSM–230 GSM paper type for best results. You can also select for lower quality paper, as suitable to your requirements.
TIPS – Provide your files in pdf format, if there are images, ideal is a minimum of 200 dpi.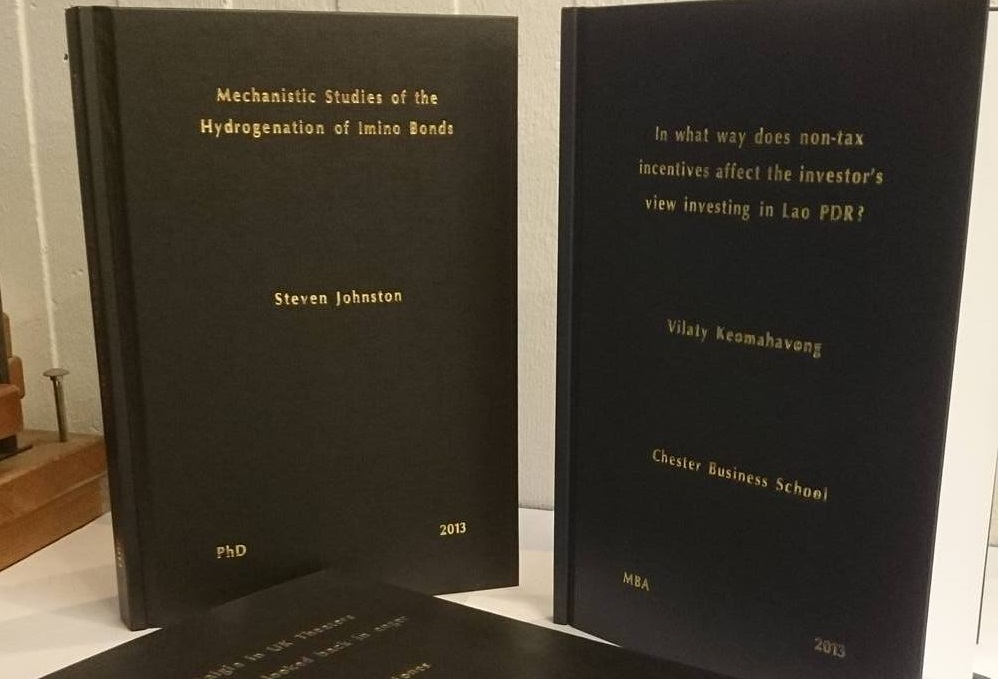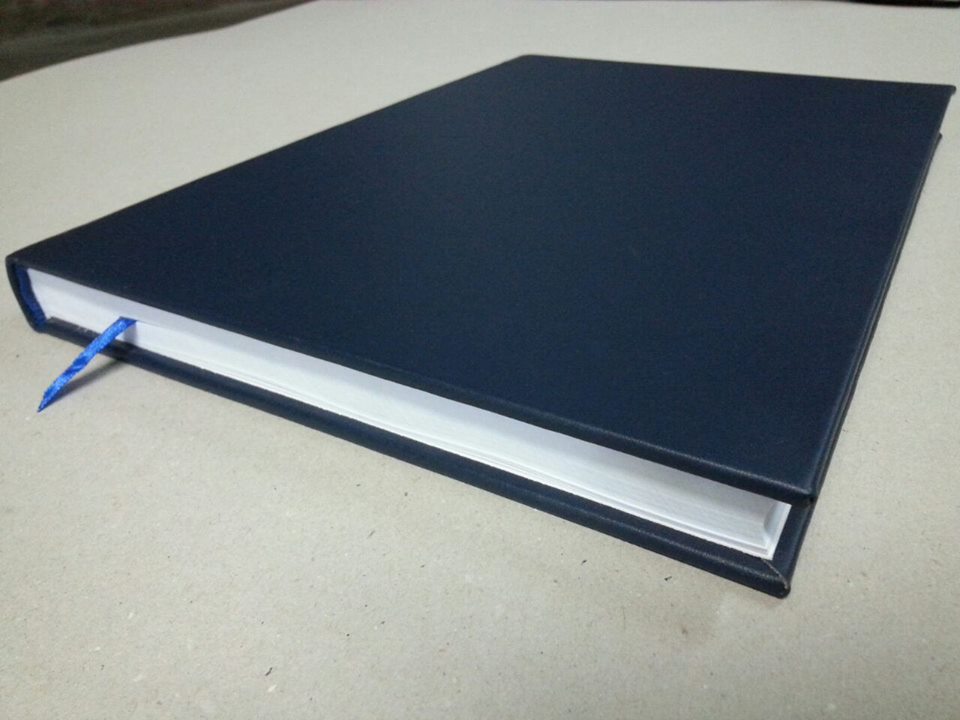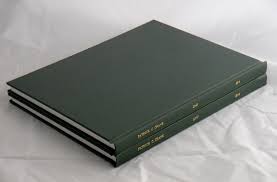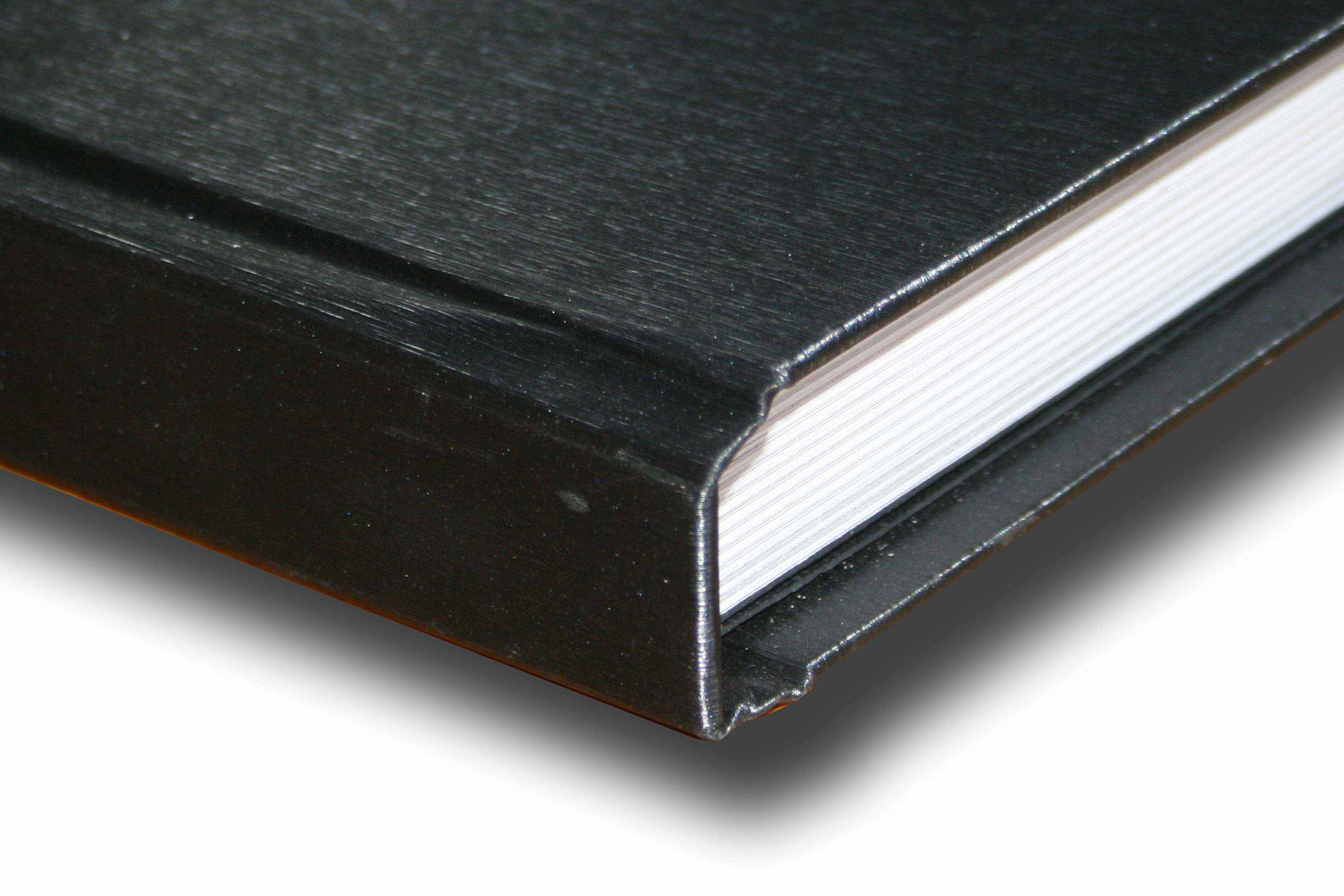 Available Papers
Economy White Paper (75gsm)
Premium White Paper (75gsm)
Bond Paper (85gsm)
Duo White Paper (90gsm)
Glossy White Paper (100gsm)
Glossy White Paper (130gsm)
Glossy White Paper (170gsm)
Matte Paper (250gsm)
Glossy Paper (250gsm)
Matte Paper (300gsm)
Glossy Paper (300gsm)
Available thesis Sizes
A4 (210 × 297 millimeters or 8.27 × 11.69 inches)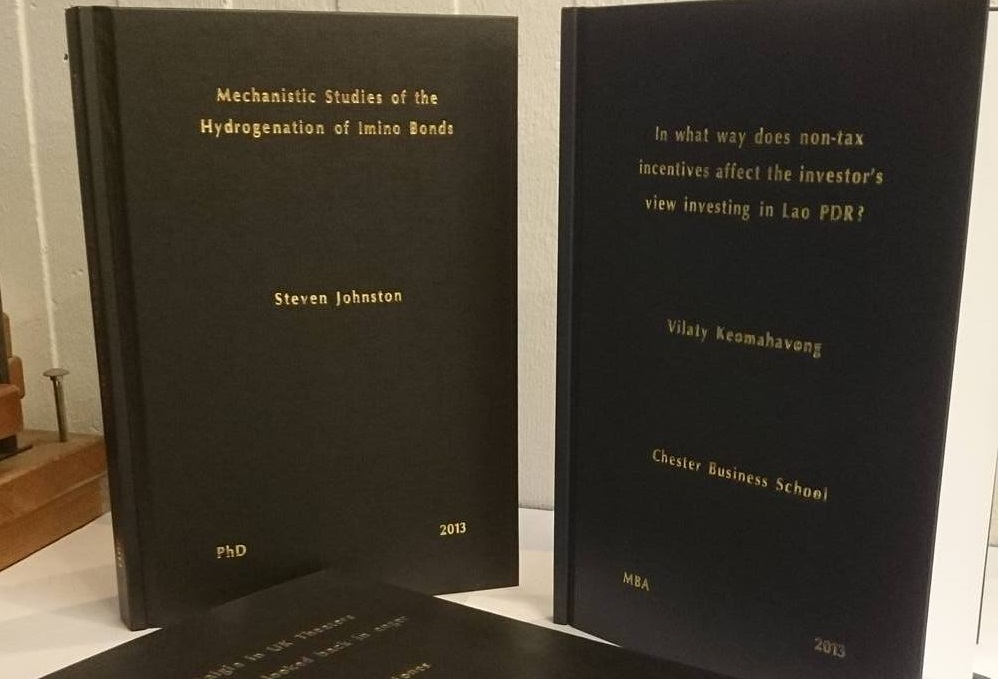 File Types
To make ordering as print as easy as possible we accept 9 diffrent file types: PDF, DOC, DOCX, PPT, PPTX, JPEG, PNG
Recommended - PDF for perfect print!
Printing Glossary
To Understand the Printing related words Printing Glossary
Delivery
Choose from a standard 48 hour turnaround time or the Queue Jump service for next day delivery on selected product options.
Packaging
We Put documents in Envelope and then wrap with Transparent Plastic.