Newsletter Printing Service
Newsletter Printing is a powerful way to share information with your audience. Get your message across loud and clear by working with printster.in on your newsletter printing.
Online Newsletter printing with Printster saves you time and money. Upload your files, choose your printing and binding options, make the payment and we'll deliver your prints to your home, work, university, or directly to your clients. With Printster, you will get high-quality, customized documents. Print with your choice of paper, size, binding, and cover styles.
With Printster, you can get printed even a single page and get it delivered, no extra charge for small order. Gone are the days when offset was the only affordable choice!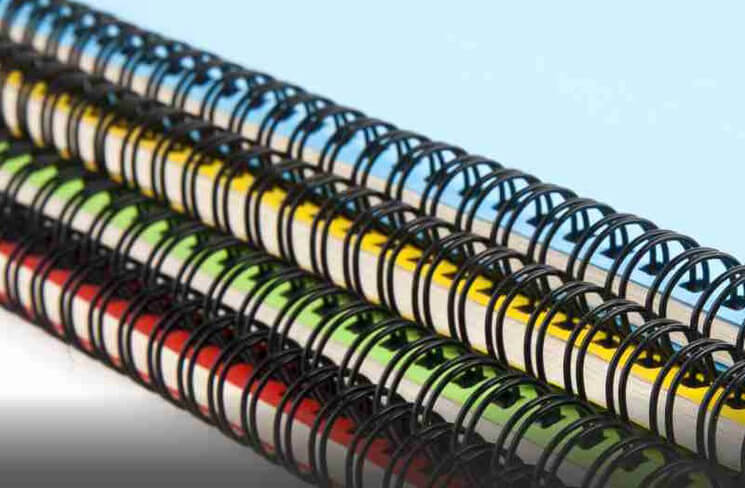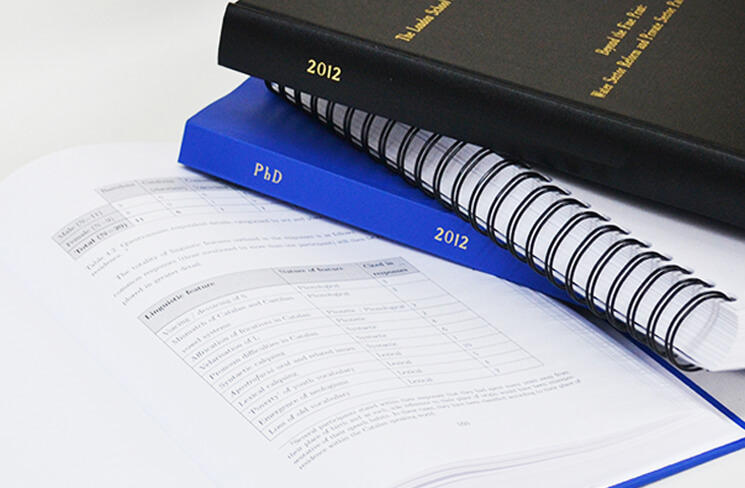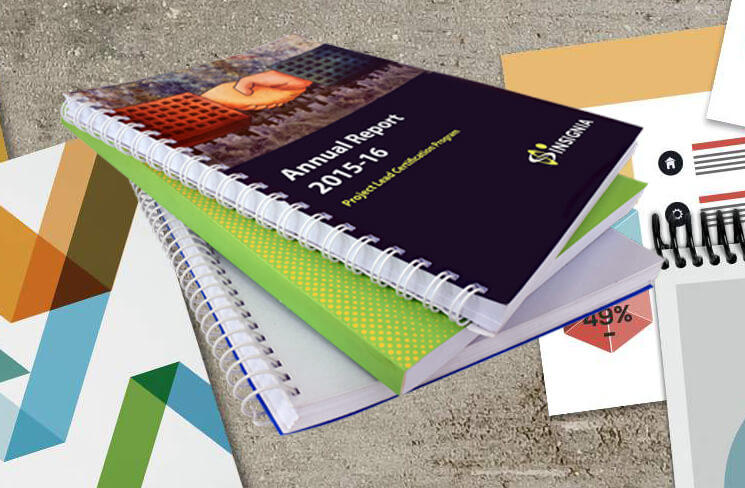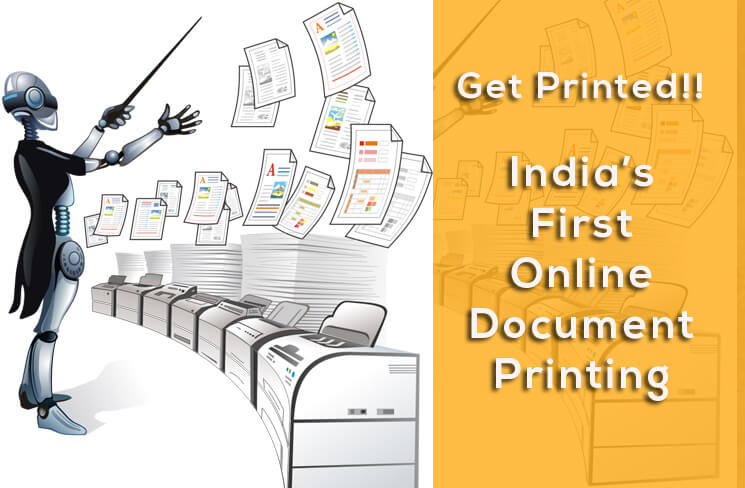 Available Papers
Economy White Paper (75gsm)
Premium White Paper (75gsm)
Bond Paper (85gsm)
Duo White Paper (90gsm)
Glossy White Paper (100gsm)
Glossy White Paper (130gsm)
Glossy White Paper (170gsm)
Matte Paper (250gsm)
Glossy Paper (250gsm)
Matte Paper (300gsm)
Glossy Paper (300gsm)
Available Document Sizes
A3 (297 × 420 millimeters or 11.69 × 16.54 inches)
A4 (210 × 297 millimeters or 8.27 × 11.69 inches)
A5 (148 × 210 millimeters or 5.83 × 8.27 inches)
Binding Option
Corner Stapled
Spiral Binding
Twin Loop Wire or Wiro Binding
Stapled Binding
Saddle Stitch
Hard Bindng
Hard Bindng with Golden Print
Soft Cover Binding / Perfect Binding
Glue Binding / Tape Binding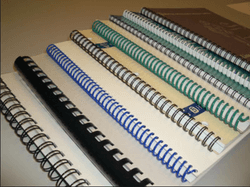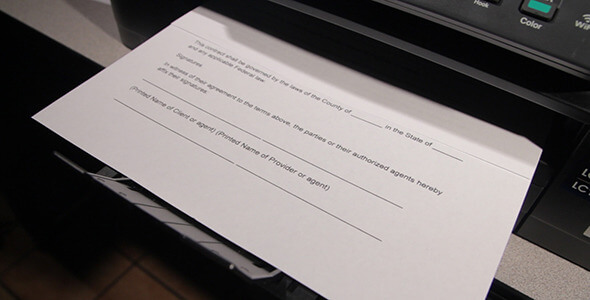 File Types
To make ordering as print as easy as possible we accept 9 diffrent file types: PDF, DOC, DOCX, PPT, PPTX, JPEG, PNG
Recommended - PDF for perfect print!
Printing Glossary
To Understand the Printing related words Printing Glossary
Delivery
Choose from a standard 48 hour turnaround time or the Queue Jump service for next day delivery on selected product options.
Packaging
We Put documents in Envelope and then wrap with Transparent Plastic.