Glue Binding Service
Glue Binding or Tape Binding is a finishing option generally used for single use publications. Some types of publications that use Glue Binding or Tape Binding as a finishing option are conference or training materials that won't need to lay flat for reference purposes.
IGlue Binding or Tape Binding is usually published in small orders needed for conference and training sessions. Although it has a polished look, this binding type is stiff and does not lay flat. Unlike coil or spiral binds, a tape finish is not the preferred choice for high reference literature or for note taking purposes.The process of glue binding places a adhesive tape along the bind edge of the document and wraps around the front and back covers.
Cover will Be White Cardboard kind Paper.
On Spine - Black Tape will be Pasted
Inside front and back covers are white as standard (unprinted)
Contents can be printed in either colour or black and white
Pages can be printed double or single sided
User Friendly | Cost Effective | Easy to use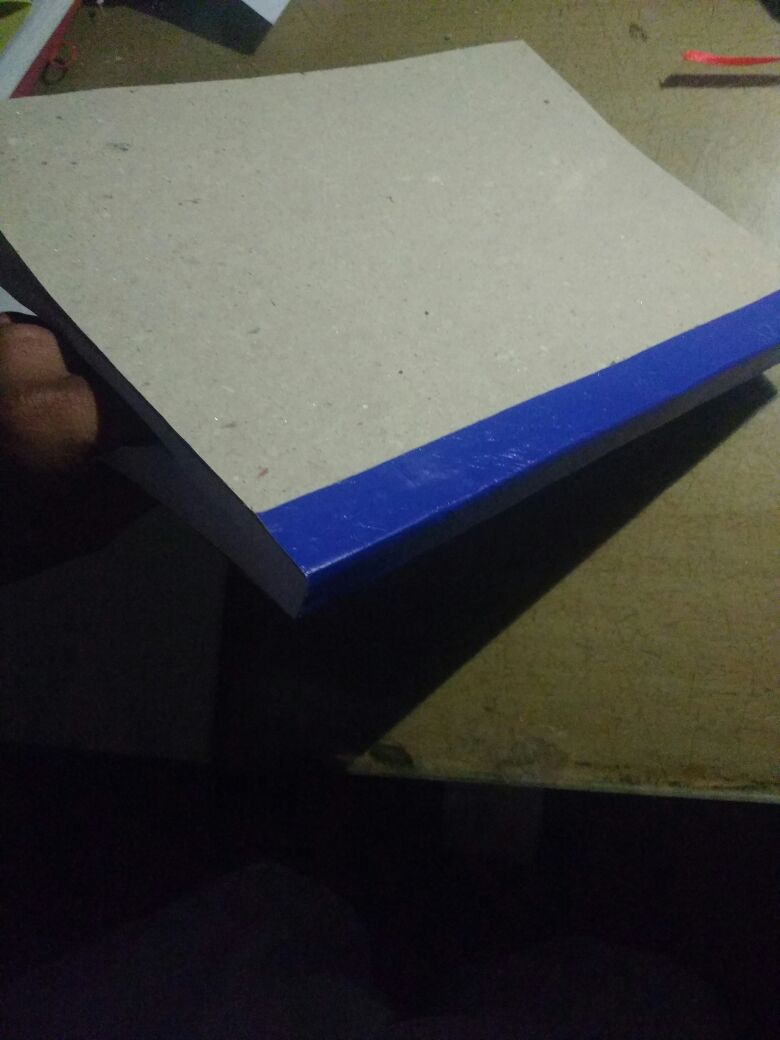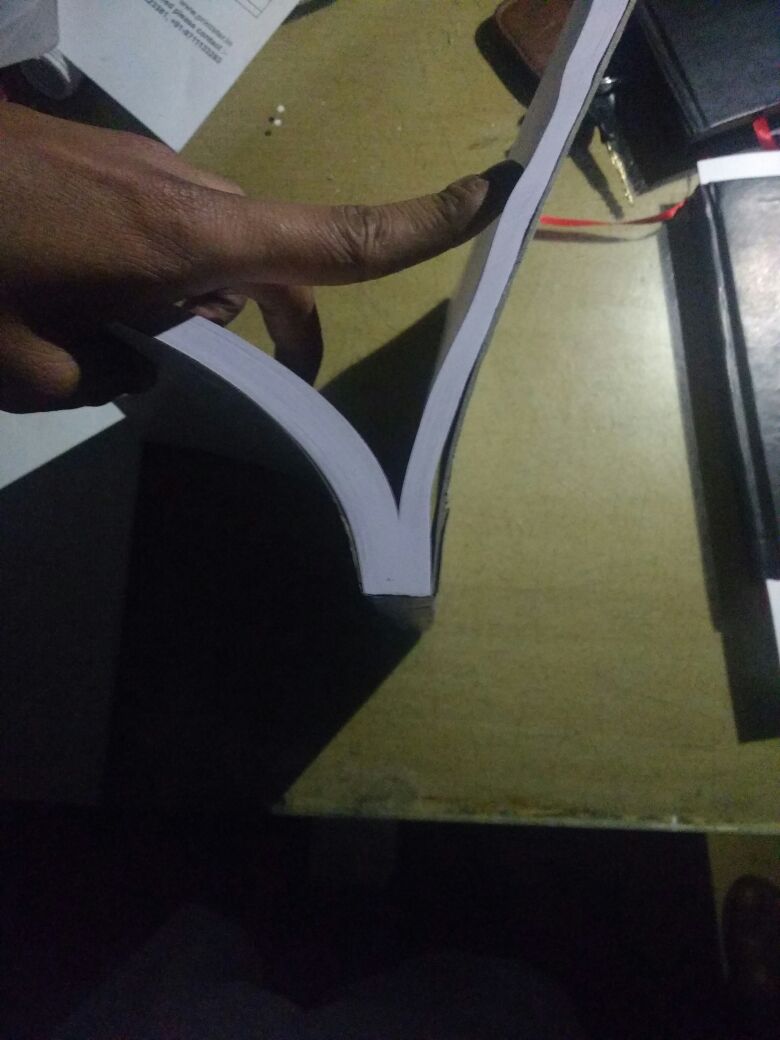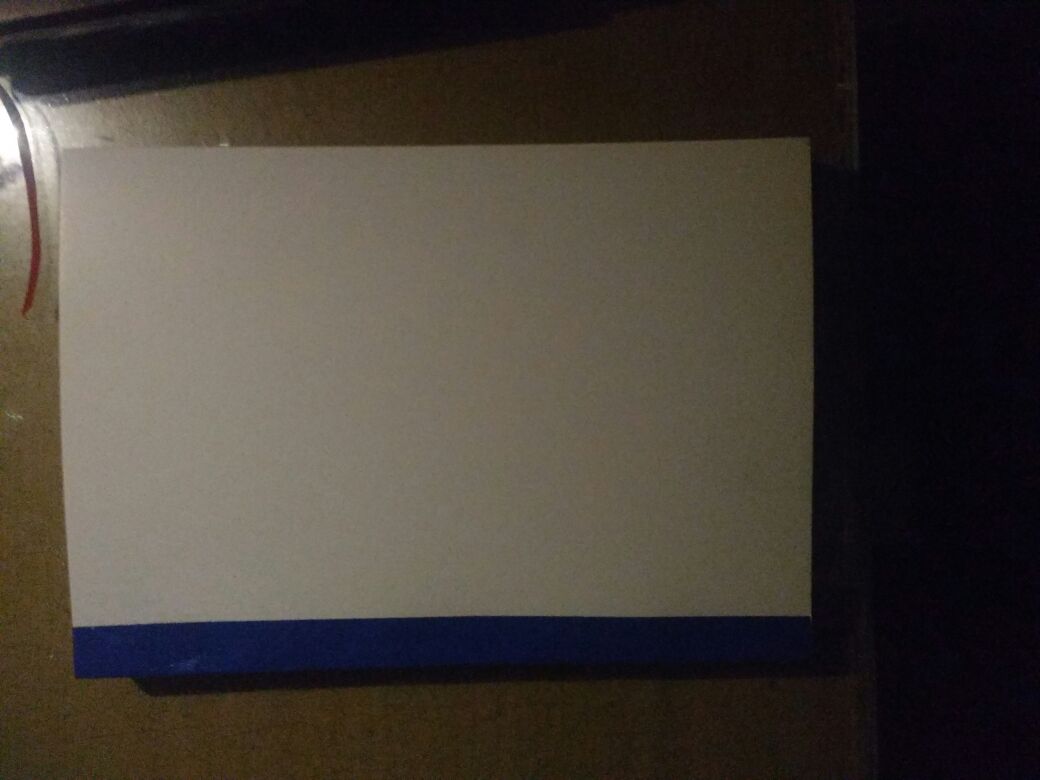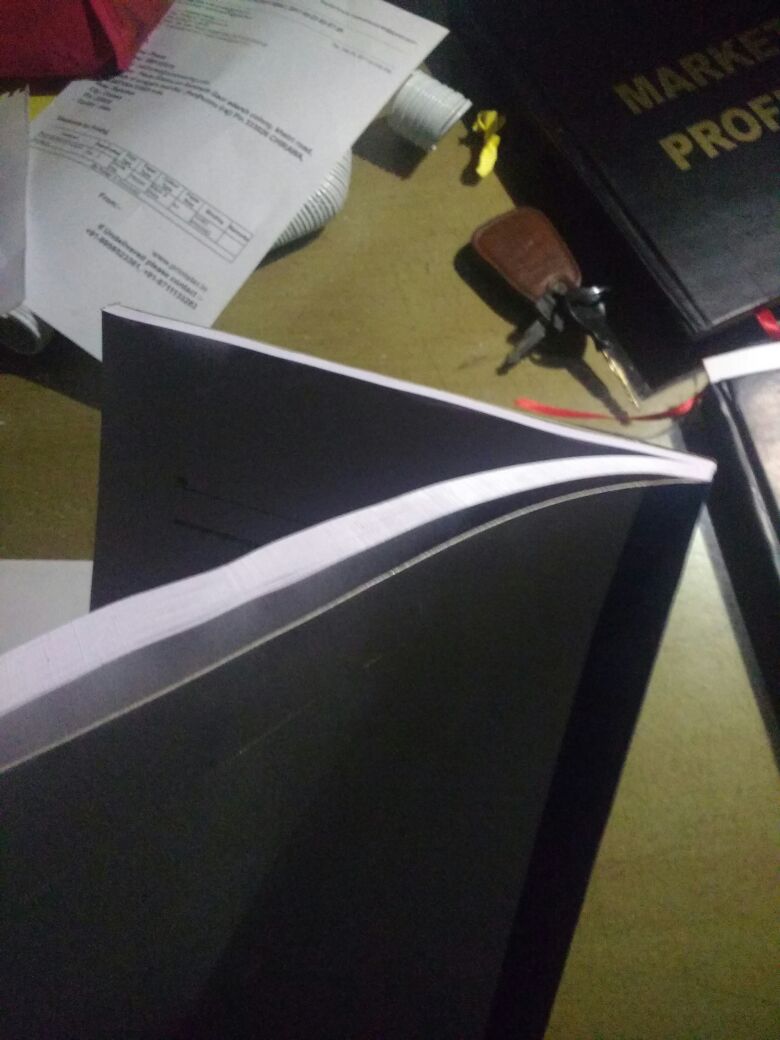 Available Papers
Economy White Paper (75gsm)
Premium White Paper (75gsm)
Bond Paper (85gsm)
Duo White Paper (90gsm)
Glossy White Paper (100gsm)
Glossy White Paper (130gsm)
Glossy White Paper (170gsm)
Matte Paper (250gsm)
Glossy Paper (250gsm)
Matte Paper (300gsm)
Glossy Paper (300gsm)
Glue Binding Available
A3 (297 × 420 millimeters or 11.69 × 16.54 inches)
A4 (210 × 297 millimeters or 8.27 × 11.69 inches)
A5 (148 × 210 millimeters or 5.83 × 8.27 inches)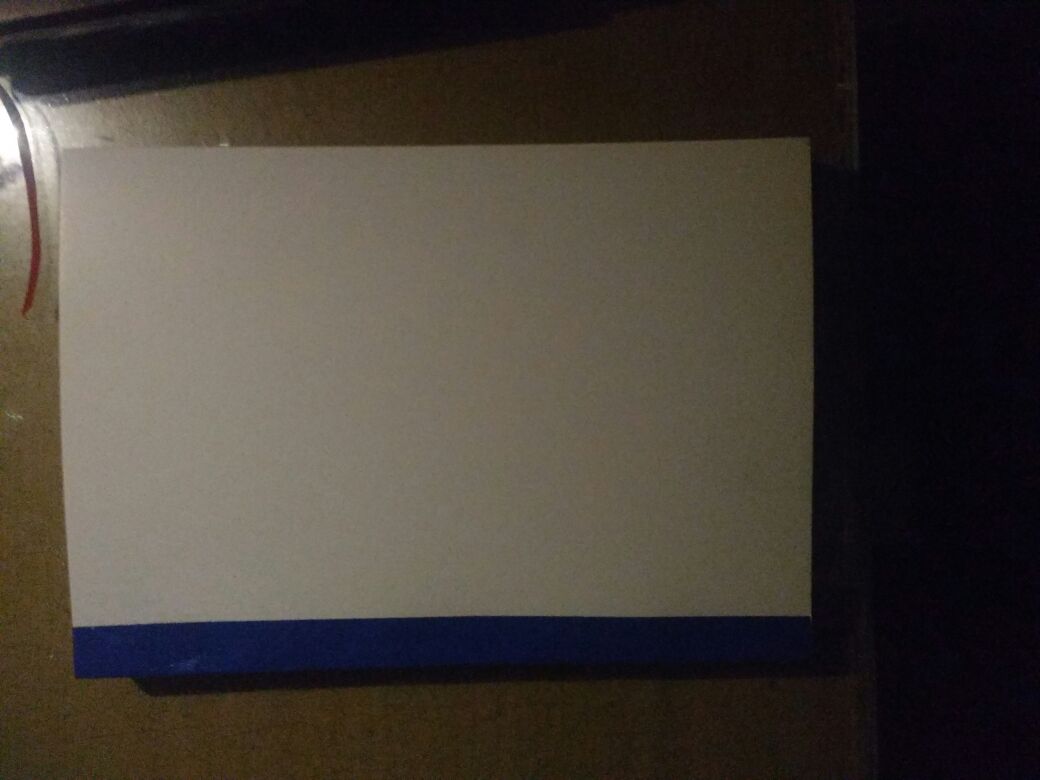 File Types
To make ordering as print as easy as possible we accept 9 diffrent file types: PDF, DOC, DOCX, PPT, PPTX, JPEG, PNG
Recommended - PDF for perfect print!
Printing Glossary
To Understand the Printing related words Printing Glossary
Delivery
Choose from a standard 48 hour turnaround time or the Queue Jump service for next day delivery on selected product options.
Packaging
We Put documents in Envelope and then wrap with Transparent Plastic.