Cenetr Staple Binding or Center Staple with Lamination Binding Service
We will print the file like a booklet, a catalogue and bind it using staple pins from the centre most pages (middle fold).
Center Staple booklets are printed in sections of 4 pages (so the number of pages in your document must be divisible by 4, or we can add blank pages to reach the correct page count). Saddle stitch binding is the perfect choice for creating amazing booklets or catalogues.
In Center Staple Binding, Single Sided Printing is Not Possible. So, don't select the Single Side Printing.
It is one of the most popular binding types for catalogue or booklet printing. It also supports manuals, magazines, programs, comic books, newsletters, etc.
Usually, two staple pins are used but larger books may require more staples along the spine. Though simple and decent looking and very economical, it creates a professional looking document.
We offer document printing and binding services in a range of styles and customisable options. Please see our page on document binding styles for further information of different options available with Printster.in
NOTE : If You Will Select Saddle Stitch with Lamination and Thick Color Cover then we will laminate the Color Cover. If You Select Saddle Stitch with Lamination and don't slect Thick Color Cover then Lamination will not be done.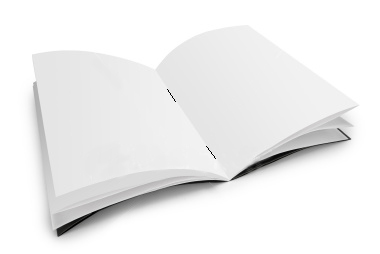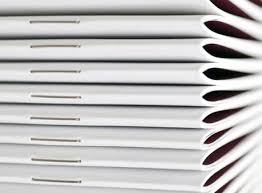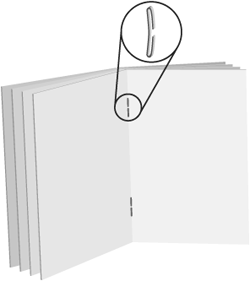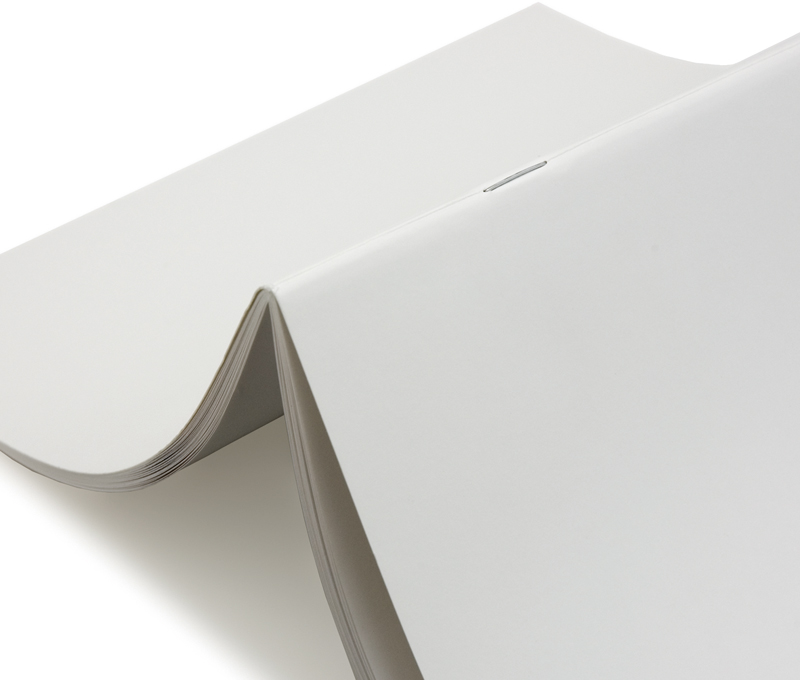 Available Papers
Economy White Paper (75gsm)
Premium White Paper (75gsm)
Bond Paper (85gsm)
Duo White Paper (90gsm)
Glossy White Paper (100gsm)
Glossy White Paper (130gsm)
Glossy White Paper (170gsm)
Matte Paper (250gsm)
Glossy Paper (250gsm)
Matte Paper (300gsm)
Glossy Paper (300gsm)
Available Document Sizes
A3 (297 × 420 millimeters or 11.69 × 16.54 inches)
A4 (210 × 297 millimeters or 8.27 × 11.69 inches)
A5 (148 × 210 millimeters or 5.83 × 8.27 inches)
Other Binding Option
Corner Stapled
Spiral Binding
Twin Loop Wire or Wiro Binding
Stapled Binding
Hard Bindng
Hard Bindng with Golden Print
Soft Cover Binding / Perfect Binding
Glue Binding / Tape Binding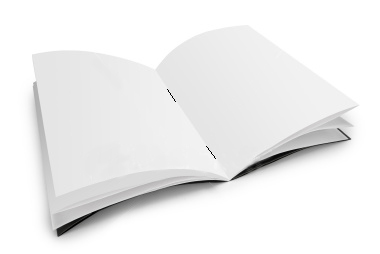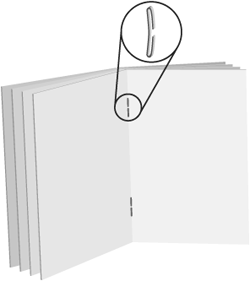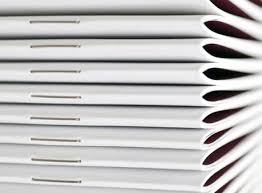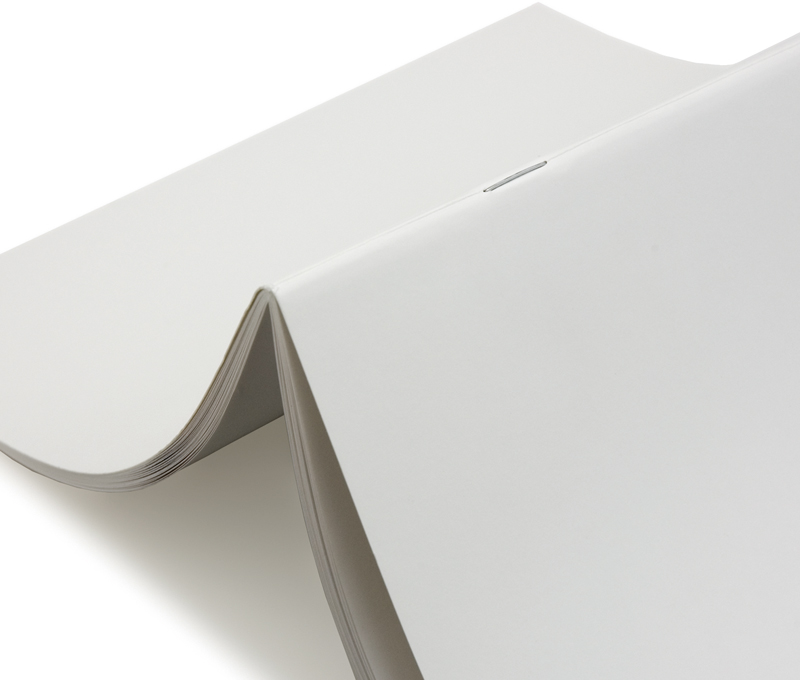 File Types
To make ordering as print as easy as possible we accept 9 diffrent file types: PDF, DOC, DOCX, PPT, PPTX, JPEG, PNG
Recommended - PDF for perfect print!
Printing Glossary
To Understand the Printing related words Printing Glossary
Delivery
Choose from a standard 48 hour turnaround time or the Queue Jump service for next day delivery on selected product options.
Packaging
We Put documents in Envelope and then wrap with Transparent Plastic.