Stapled Binding Service
We will simply put 3 staple pin at the left Side of the Document. This saves you the cost of binding when you have only few pages. While Corner staple is ideal for resume, it holds a maximum 50 pages.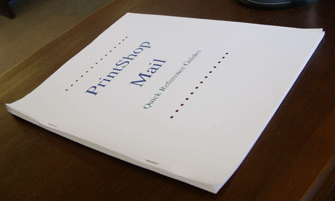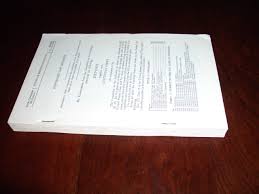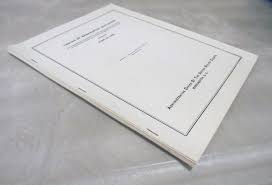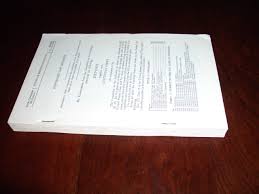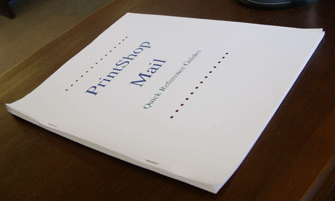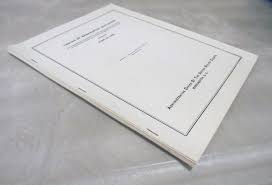 File Types
To make ordering as print as easy as possible we accept 9 diffrent file types: PDF, DOC, DOCX, PPT, PPTX, JPEG, PNG
Recommended - PDF for perfect print!
Printing Glossary
To Understand the Printing related words Printing Glossary
Delivery
Choose from a standard 48 hour turnaround time or the Queue Jump service for next day delivery on selected product options.
Packaging
We Put documents in Envelope and then wrap with Transparent Plastic.