Hard Binding With Golden Print Service
Got a Project, Thesis or Dissertation to submit? Printster.in offers decent quality Hard binding or Hard back binding. It is the most widely used binding type for binding Thesis, Dissertations, Project Reports, etc. A hard card board is used as cover for front and back and inside pages are bound with stitching. The cardboard is then covered with black leather like material to give it a fine, smooth and decent finishing!
Create those classic 'Library' like books with Printster.in's Hard Binding options.
This type is also used for binding photo albums. We have also received requests for hard binding when a classic novel is to be printed and bound. This is one of the most durable and sturdy type of binding.
Printster.in also offers Golden Printing on Hard Binding.
By default, Printster.in offers only BLACK colour as cover. If you want any other colour, please mention in the REMARKS section.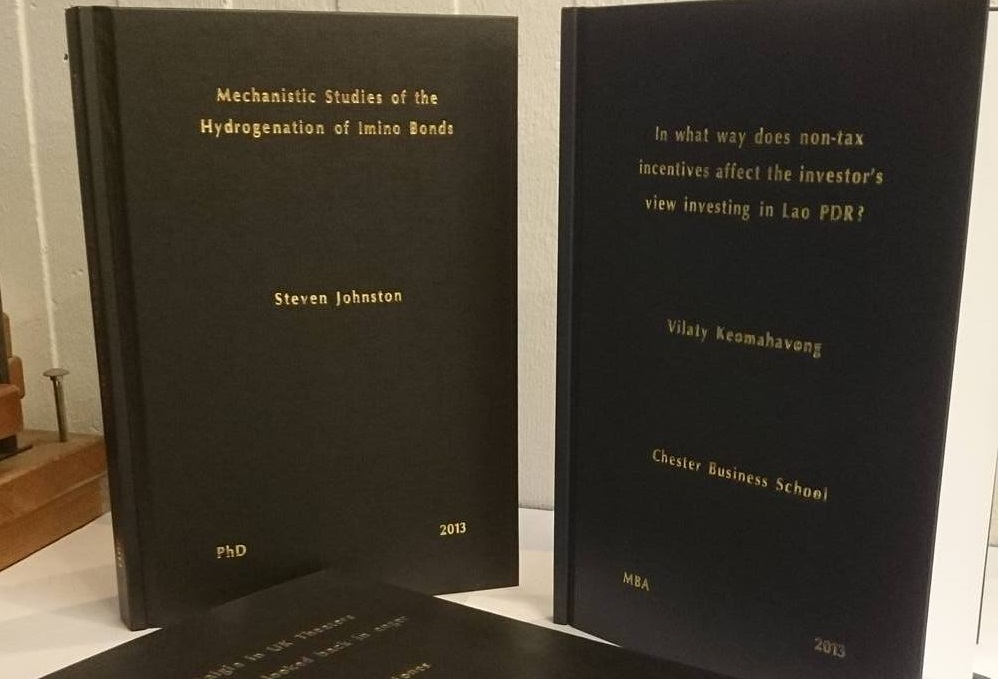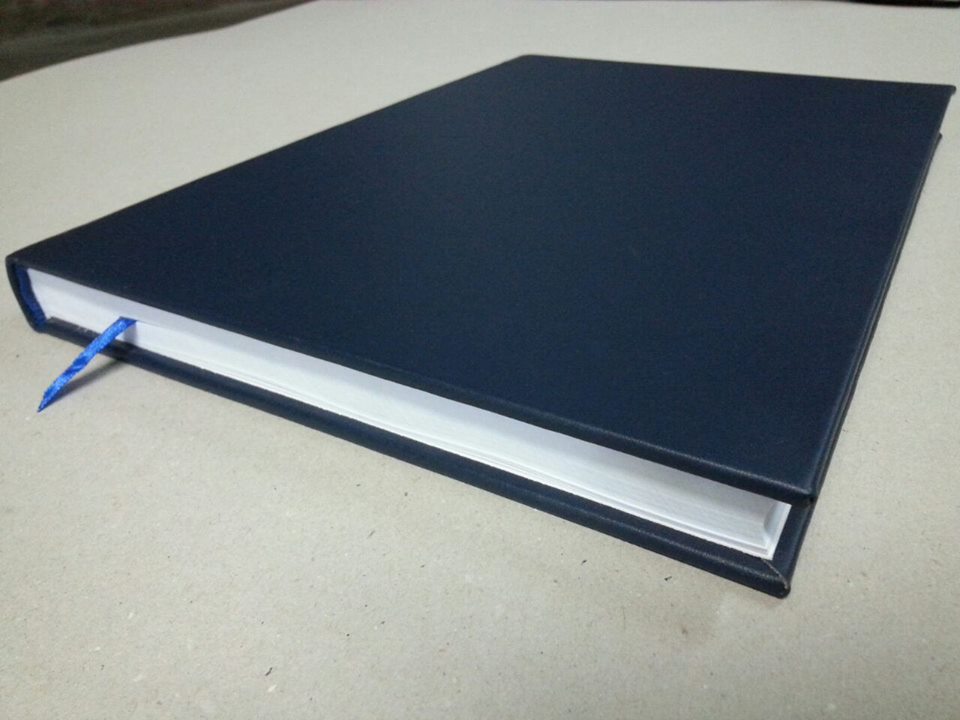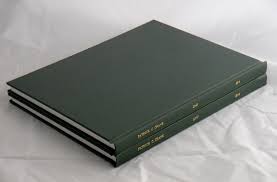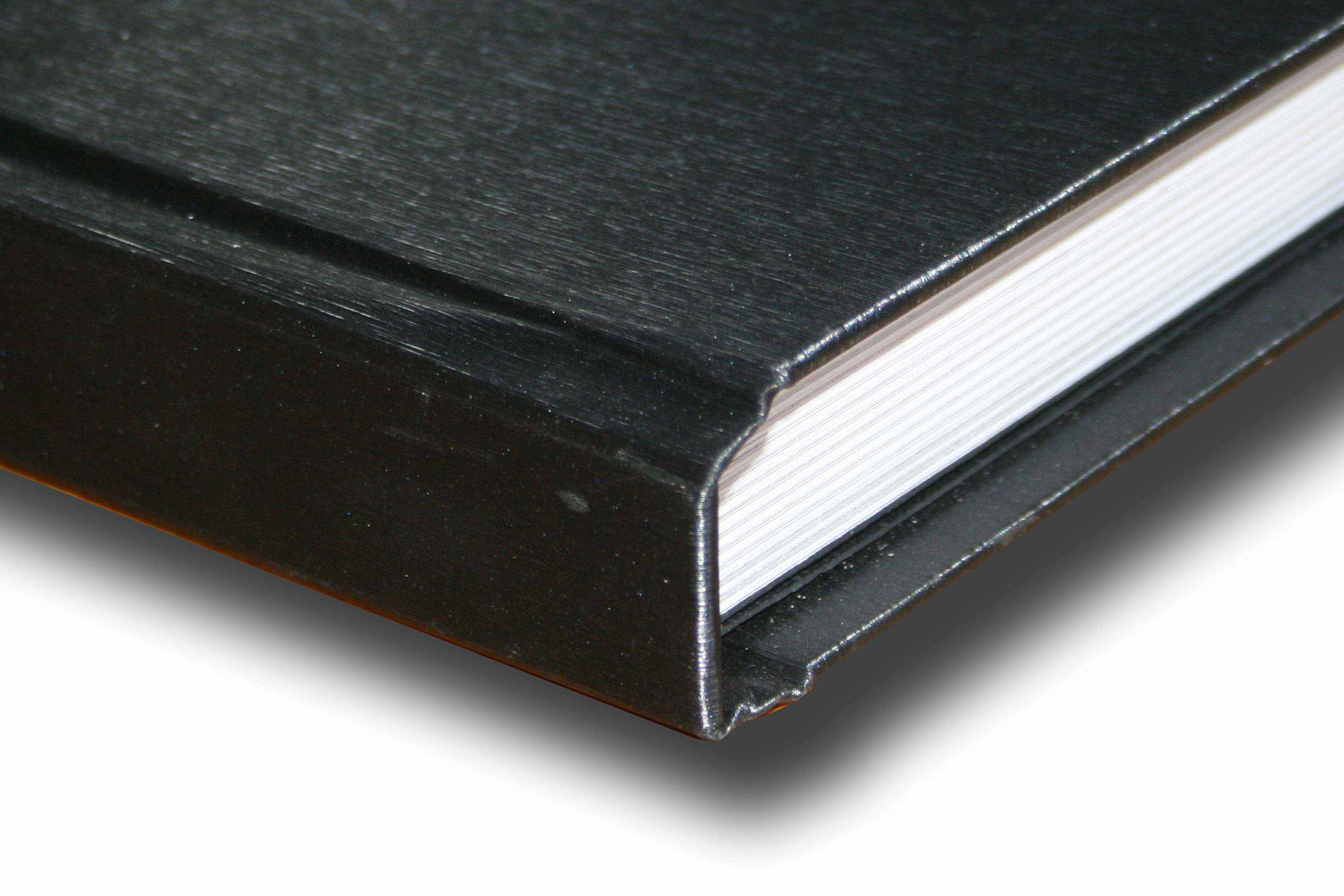 Available Papers
Economy White Paper (75gsm)
Premium White Paper (75gsm)
Bond Paper (85gsm)
Duo White Paper (90gsm)
Glossy White Paper (100gsm)
Glossy White Paper (130gsm)
Glossy White Paper (170gsm)
Matte Paper (250gsm)
Glossy Paper (250gsm)
Matte Paper (300gsm)
Glossy Paper (300gsm)
Available Document Sizes
A3 (297 × 420 millimeters or 11.69 × 16.54 inches)
A4 (210 × 297 millimeters or 8.27 × 11.69 inches)
A5 (148 × 210 millimeters or 5.83 × 8.27 inches)
Other Binding Options
Corner Stapled
Spiral Binding
Twin Loop Wire or Wiro Binding
Stapled Binding
Saddle Stitch
Hard Bindng
Hard Bindng with Golden Print
Soft Cover Binding / Perfect Binding
Glue Binding / Tape Binding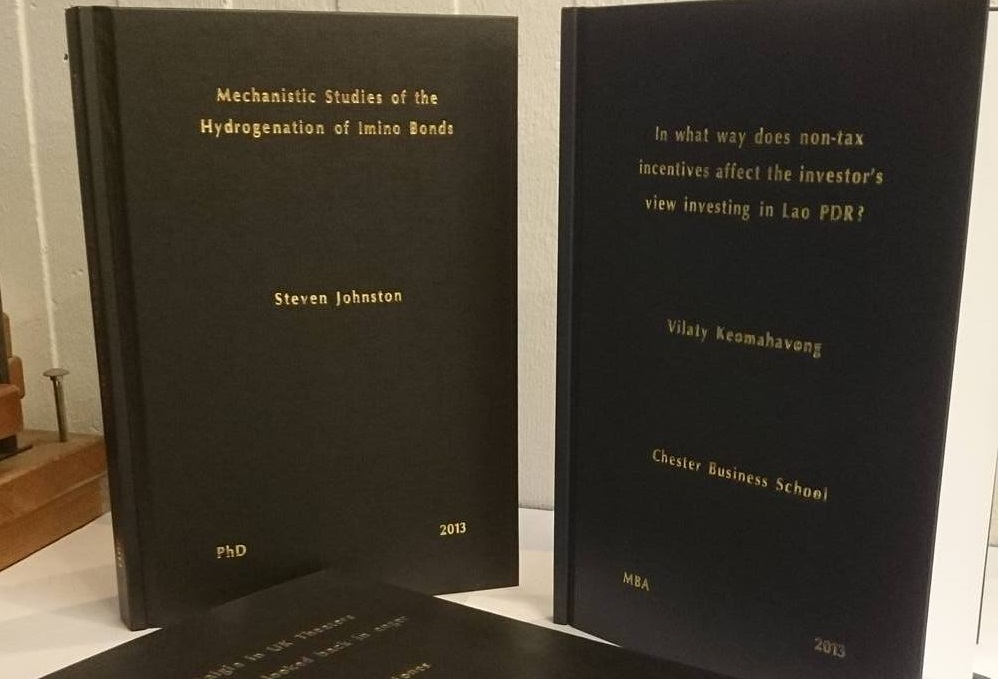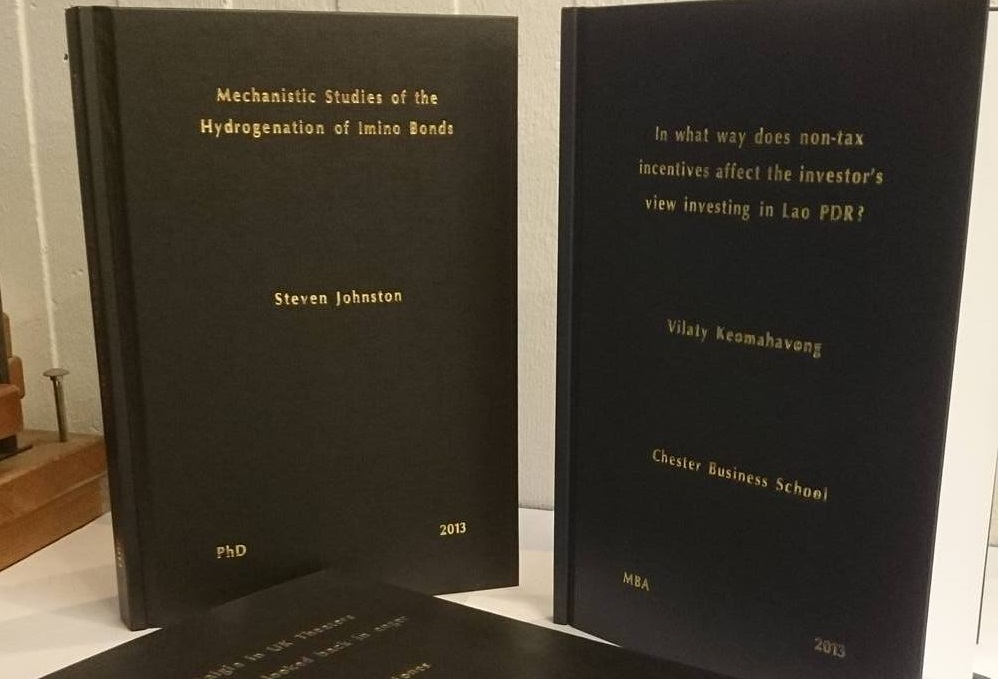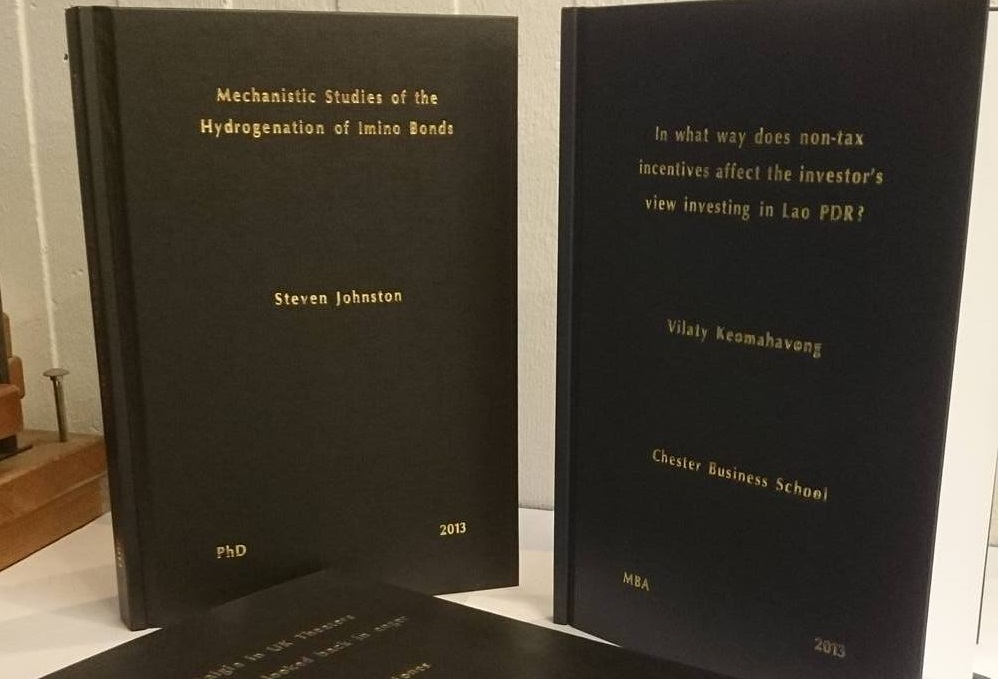 File Types
To make ordering as print as easy as possible we accept 9 diffrent file types: PDF, DOC, DOCX, PPT, PPTX, JPEG, PNG
Recommended - PDF for perfect print!
Printing Glossary
To Understand the Printing related words Printing Glossary
Delivery
Choose from a standard 48 hour turnaround time or the Queue Jump service for next day delivery on selected product options.
Packaging
We Put documents in Envelope and then wrap with Transparent Plastic.